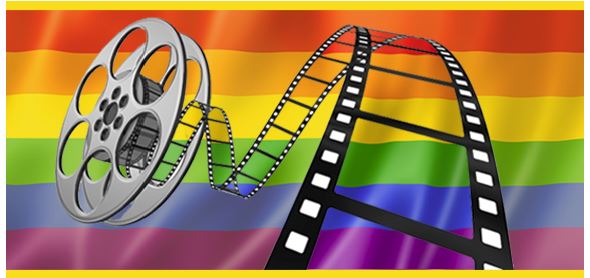 This summer, earn college credit watching queer films!
This course is a short introduction to queer film and the history of queer cinema. The class will explore
the construction of LGBTQIA+ subjectivities through film, specifically, the films screened during the
annual "Outfest Los Angeles LGBT Film Festival" that takes place within the 6-week period of UCLA'S
summer session A. During the two weeks of "Outfest Los Angeles" (July 6 – 16, 2017) you will attend
film screenings at the festival and write about your experiences on the course blog. Guided by the
professor, you will also create a final 3-minute video about how sexuality constructs your own sense of
self and community. As an option, the course will offer a service-learning component to those
students who wish to volunteer for "Outfest Los Angeles." Students under 21 with a university ID get
free Crew-level memberships to the film festival.
About Outfest: Founded by UCLA students in 1982, Outfest is the world's leading organization that
promotes equality by creating, sharing, and protecting LGBT stories on the screen. Outfest builds
community by connecting diverse populations to discover, discuss, and celebrate stories of LGBT lives.
Over the past three decades, Outfest has showcased thousands of films from around the world,
educated and mentored hundreds of emerging filmmakers, and protected more than 36,000 LGBT
films and videos. The Outfest UCLA Legacy Project is only program in the world exclusively dedicated to
protecting LGBT films for future generations. –From the Outfest website, http://www.outfest.org
Space is limited, Enroll Now
Summer Sessions A June 26 thru August 4, 2017 Fridays 11:00am-2:00pm
Professor Lopez (alma@ucla.edu)
OPEN TO ALL. YOU DO NOT NEED TO BE A UCLA STUDENT TO ENROLL.