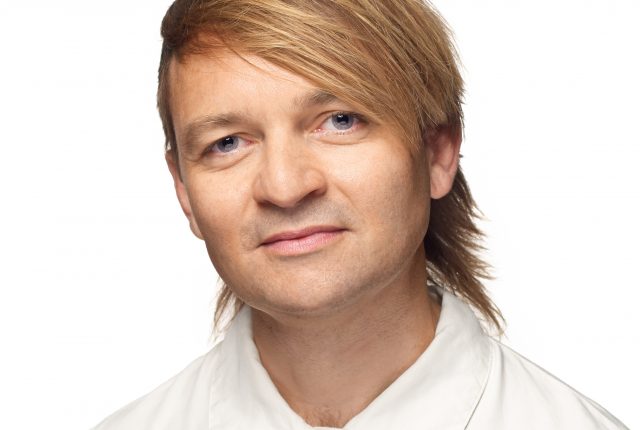 *On Behalf of our Chair, Alicia Gaspar de Alba,
Given the situation with the fires and classes being cancelled today (12/7) we will be postponing the community alter for Doran George until early Winter quarter.
More details to follow.
Best,
Alicia
On Behalf of our Chair, Alicia Gaspar de Alba,
Dear LGBTQ Studies Family,
It is with a heavy heart that I write to let you know of the passing of one of our own, Doran George. Today we received notification of their passing, although apparently they passed during the holiday break, and we have no other details that we can share with you at this time.
Besides serving as a TA for our M114 Intro to LGBTQ Studies course, Doran also taught M114 during the summer, and conceptualized and offered one of the most incisive critical courses ever offered by our minor, Heteronormative Colonialism, specifically looking at the connection between colonial ideology, economic expansion, and continued exploitation of queer bodies and bodies of color. Those of you who had the honor of taking this course or being in one of Doran's discussion sections know that their heart was as big as their laugh, and that their dedication to social justice was informed by their own queer immigrant experience.
LGBTQ Studies will install a community altar in memory of Doran in the LGBTQ Studies office, Haines A9 on December 7 from 12-1. Please come and help us honor the life and contributions of this brilliant young scholar and teacher. Feel free to bring something to add to the altar or a poem to share. Ceremony will begin at 12:15. Rest in Power.
In sadness,
Alicia Gaspar de Alba