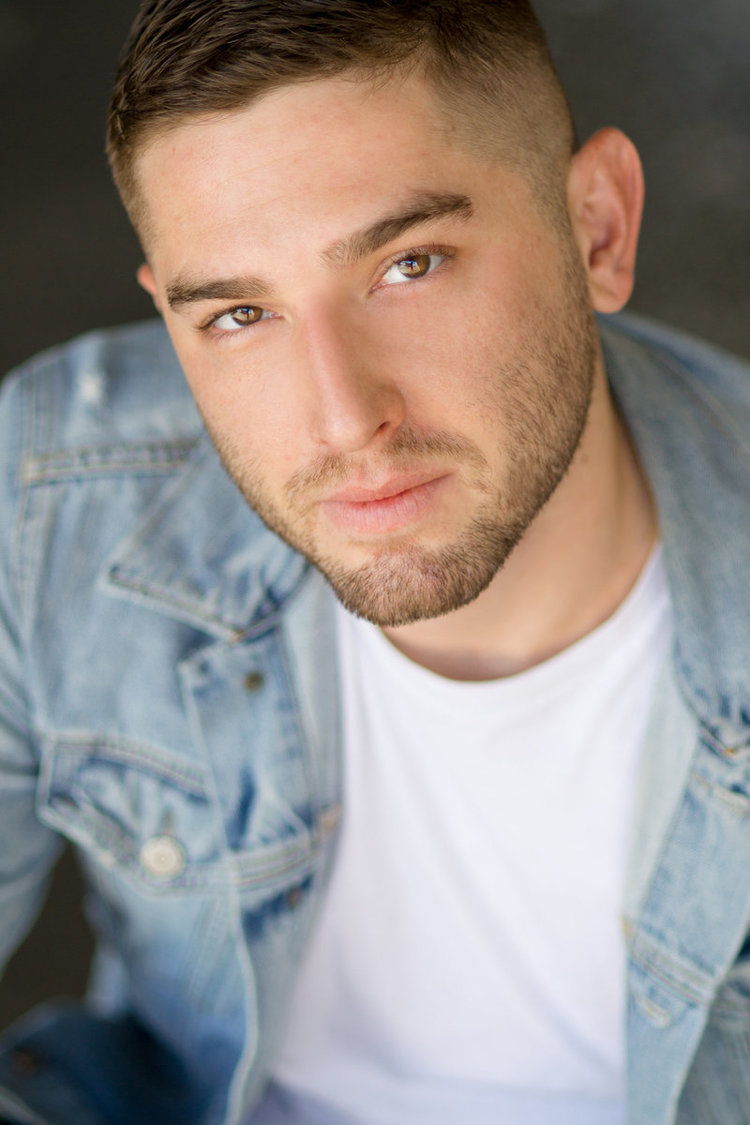 BY MEGAN DALEY
Posted: May 7, 2017 10:38 pm
Josh Feldman stood in front of students in the Charles E. Young Grand Salon in Kerckhoff Hall and shared his journey to self-acceptance, through American Sign Language.
"I'm a writer, I'm gay, I'm Jewish, I'm a Libra, I used to be a vegetarian, but that's not what's important right now," Feldman said.
Feldman, a scriptwriter based in Los Angeles, was the keynote speaker for the fourth annual Queer Undergraduate Research Symposium organized by UCLA QScholars and the LGBTQ studies department on Friday. The day-long symposium, called "Paint Yourself Whole: Navigating Intersectionality in a Divided World" included undergraduate researchers' work in gender and LGBTQ studies.
Tomarion Brown, the LGBTQ studies program coordinator who helped organize the event, said the day was a chance for students to share their research on any topic related to LGBTQ studies.
"Today is not just for LGBTQ minor students, but all undergrad students," Brown said. "It's for anyone brave enough to present … (it is a) great opportunity to talk about current events."
Read about other UCLA student contributions to the symposium in the Daily Bruin article.