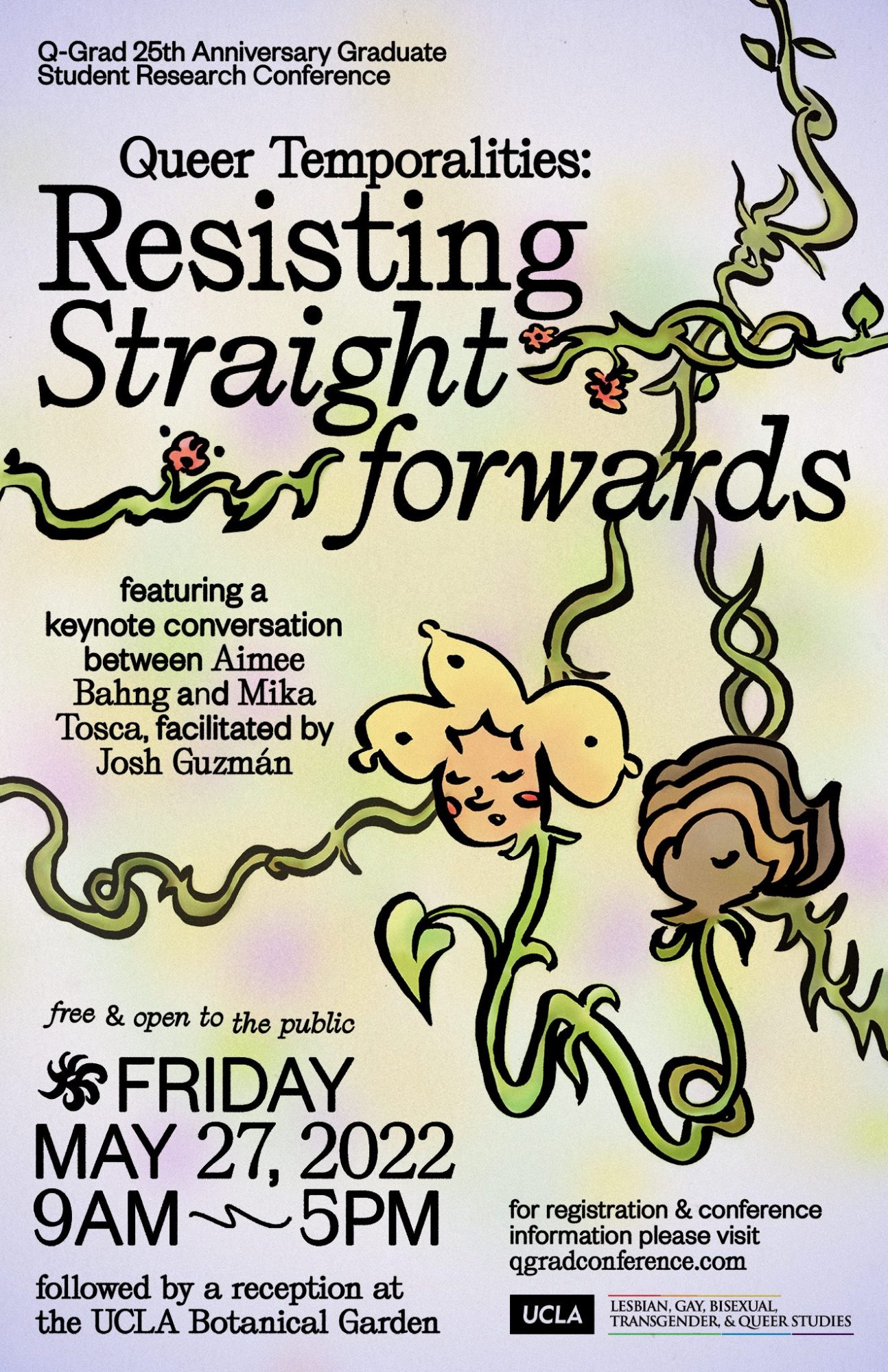 Aimee Bahng

Aimee Bahng (she/her) is an associate professor of Gender and Women's Studies at Pomona College. Her book, Migrant Futures: Decolonizing Speculation in Financial Times (Duke University Press, 2018; SFTS Book Prize 2018), examines narrations of futurity across various platforms, from speculative fiction by writers of color to the financial speculations of the 1%. A member of the Keywords Feminist Editorial Collective, she co-edited the Keywords for Gender and Sexuality Studies (NYU Press 2021), co-authoring the Introduction and the entry on "Race," as well. She has also co-edited with Christine Mok a special issue of Journal of Asian American Studies on Transpacific Futurities (20: 1, February 2017). Her current teaching and research interests focus on the conjuncture of critical environmental justice, US imperialism in the Pacific, and queer-feminist science and technology studies. Her second monograph, tentatively titled "Settler Environmentalism and Pacific Resurgence," is currently under way.

Mika Tosca

Dr. Tosca is a climate scientist, a humanist, an activist. She is an Associate Professor at the School of the Art Institute of Chicago and an affiliate climate researcher at JPL (the Jet Propulsion Laboratory) in southern California.

Her current research and public outreach explores the the synthesis of art and climate science and posits that engaging with artists, designers, and makers is instrumental to solving the climate crisis. Mika is an out and proud transgender scientist (she/her pronouns) and a vocal advocate for the queer and trans communities in Chicago and beyond.

Dr. Tosca earned her Ph.D. in Earth System Science at University of California, Irvine, in the Earth System Science Department, where she was advised by Dr. Jim Randerson and Dr. Charlie Zender. Her doctoral thesis was titled: "Fire and Smoke in the Earth System: Evaluating the impact of fire aerosols on regional and global climate"

Josh Guzmán

Joshua Javier Guzmán is an Assistant Professor in the Department of Gender Studies at UCLA. He received his Ph.D. in Performance Studies at New York University and is a former University of California President's Postdoctoral Fellow from UC Berkeley's Department of Gender and Women's Studies. He co-edited a special issue of Women and Performance: a journal of feminist theory entitled "Lingering in Latinidad: Aesthetics, Theory and Performance in Latina/o Studies." Joshua is currently working on a book-length project tentatively titled Dissatisfactions: Queer Latinidad and the Politics of Style, which examines Latina/o stylized dissatisfactions with not only the US nation-state but also the activism responding to systemic state violence within a very contentious post-1968 Los Angeles.